Skip to Content
Dental Crowns and Bridges Restore Decayed Teeth
Crowns and bridges are often used to help restore decayed teeth. A dental crown, also referred to as a cap, is a covering that fits over a damaged, decayed or unattractive tooth. If you need to replace the entire tooth, a crown may be used as part of your dental bridgework. Crowning or capping a tooth will usually require 2-3 visits to Elite Family Dental Of Brookfield This is primarily because your tooth will need some preparation before it's ready to receive its new crown.
Your tooth will be shaped to fit inside the new covering, which will involve some drilling to give it a uniform shape. Depending upon how much tooth structure remains, it may need to be filled instead of filed down to support the crown. Next, impressions of your teeth will be taken and sent to a lab to make a model of your teeth for the creation of a crown. A temporary crown will be attached to your tooth until the permanent crown is ready. At a subsequent visit, your permanent crown will be attached.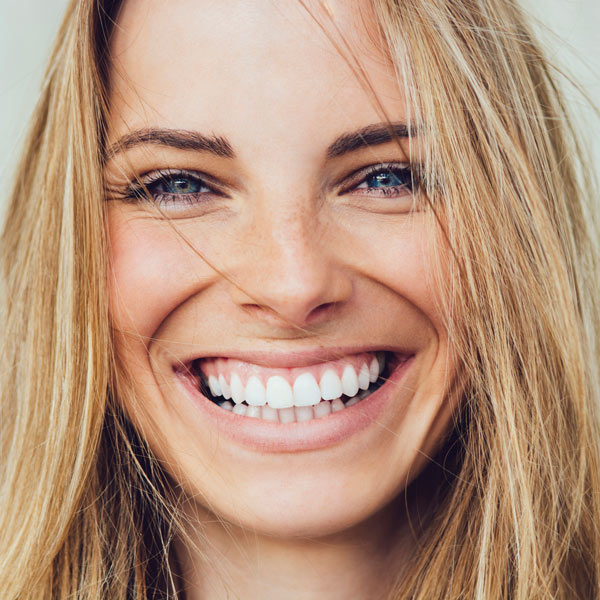 The Many Benefits Offered by Dental Crowns
A crown completely covers a tooth above the gum line, whereas a dental veneer only covers a tooth's front surface and requires a natural tooth structure to help support it. Therefore, if your tooth is missing a significant amount of its structure, a crown would be the preferred restoration technique. There are many benefits offered by dental crowns, including:
Strengthens Teeth
Crowns strengthen damaged teeth, allowing them to function normally again.
Natural-Looking
Today's high-tech porcelains (dental ceramics) are made to mimic your natural teeth.
Natural Shape/Size
Crowns are often used to restore teeth to their natural shape and size.
Enhanced Appearance
Crowns are often used to cover discolored, misshapen, broken or decayed teeth for a more aesthetically pleasing smile. They're also capable of holding a filling or covering a dental implant.
How Bridgework Replaces Missing Teeth
When you need to replace a missing tooth, bridgework is required to help "bridge" the gap. Bridgework usually requires three or more crowns. You'll need a crown placed over each healthy tooth surrounding the missing tooth; these surrounding teeth are referred to as your abutment teeth. They serve as supports for the third crown that's placed between them, which is also referred to as your pontic tooth. If you have more than one missing tooth, more crowns may be required to bridge the gap between your abutment teeth.
Need Crowns or Bridgework in Brookfield?
Just like your natural teeth, crowns and bridges require daily brushing and flossing and regular cleanings at the dentist to preserve them. If you have missing or decayed teeth, Elite Family Dental Of Brookfield can help you restore your smile with dental crowns or bridgework in our Brookfield dental office. When you need a complete smile again, give us a call and schedule an appointment. Reach out to our office by calling 262-782-1655 at your earliest convenience!