Skip to Content
Safe, Effective Teeth Whitening in Brookfield
Because many of our favorite foods and drinks tend to stain our teeth over time, it's difficult to manage a sparkling, white smile on your own. While you may purchase several over-the-counter teeth whitening products, professional teeth whitening offered in a dental setting is a safe, effective way to brighten your smile, often with more noticeable results. If you're interested in professional teeth whitening in the Brookfield area, Elite Family Dental Of Brookfield offers both in-office and take-home whitening options for our patients. Depending upon the whitening method you choose, your results can be very dramatic indeed.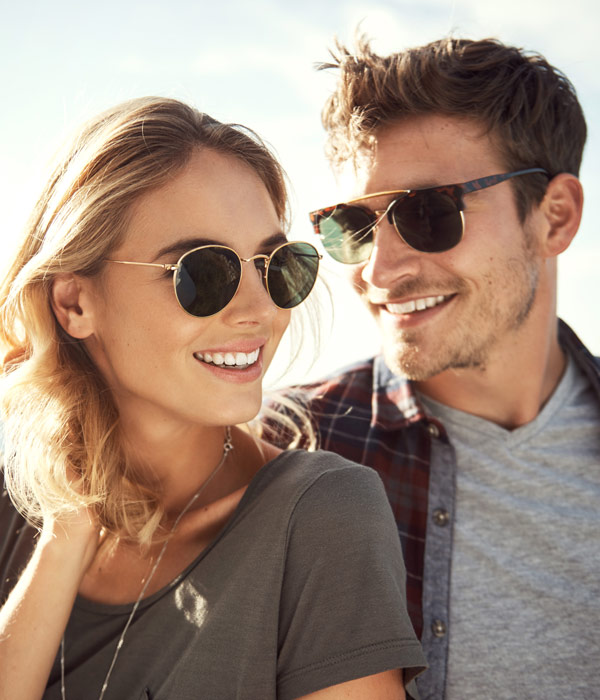 In-Office vs. Take-Home Teeth Whitening
In-office whitening can lighten your teeth as many as 3-8 shades in as little as an hour. During this whitening procedure, your gums and tooth-root surfaces will be covered with a protective barrier to ensure your safety. Next, a thin plastic device called a retractor will be used to hold your lips and cheeks away from your teeth while we apply a professional-strength hydrogen peroxide gel to your teeth. This gel will be left on for about an hour to achieve immediate results.
If you choose a take-home whitening treatment, we'll create a mold of your teeth in our office, so we can then create two thin, flexible plastic trays that are completely customized to your mouth. You'll take home these two trays (one for your upper teeth and one for your lower teeth) and you'll fill them with a special whitening gel that we give you. Once the trays are positioned, you'll leave them in your mouth for about an hour and then you'll need to rinse your mouth with water to remove the excess gel. Take-home whitening products are also more effective than over-the-counter products because they generally contain a higher concentration of bleaching gel.
A Thorough Oral Exam Will Be Required First
Having your teeth professionally whitened in a dental setting is always going to be safer than having whitening solutions applied to your teeth by untrained personnel in a shopping mall. With the proper oral hygiene and dental check-ups and cleanings, whitening results may last anywhere from six months to two years or longer. If you're interested in learning more about the available teeth whitening options in our Brookfield dental office, the first step is always a thorough oral exam to ensure that your tooth discoloration isn't indicative of a more serious dental condition requiring treatment.
While individual results will vary, our staff looks forward to helping you improve the appearance of your smile and to restoring your self-confidence with our professional teeth whitening options in Brookfield! When you're ready to get your confidence back, give us a call to schedule an appointment. Reach out to our office by calling 262-782-1655 at your earliest convenience!