Skip to Content
Struggling With Loose Dentures?
OUR DOCTOR'S ARE CERTIFIED IN IMPLANT SUPPORTED DENTURES TREATMENT
Welcome to Your Brookfield General & Cosmetic Dentist
Since 1982, Elite Family Dental Of Brookfield has been proud to be your local neighborhood general and cosmetic dentist in Brookfield, Wisconsin capable of treating patients of all ages. Coupling his decades of experience in dentistry with a genuine concern for his patients, and the rest of our dental staff are dedicated to keeping your teeth and gums healthy and your smile bright. Whether it's time for a routine dental check-up or you require emergency dental care, we take pride in providing you with a comfortable office experience every time you pay us a visit.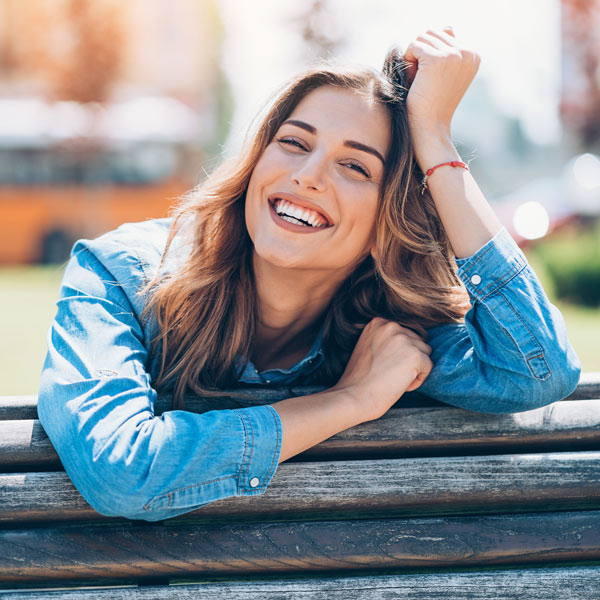 Establishing a Trusting Doctor / Patient Relationship
Our friendly, knowledgeable staff is ready to assist you in any way we can. Because we understand that visiting the dentist may cause stress and anxiety for many people of all ages, we strive to establish a trusting doctor/patient relationship at our practice. As such, you can rest assured that we take the time to properly explain all dental treatment options in terms you can actually understand, and we strive to keep you well-informed about any additional preventative care that could be beneficial for you. At Elite Family Dental Of Brookfield, we treat you like family with personalized dental care.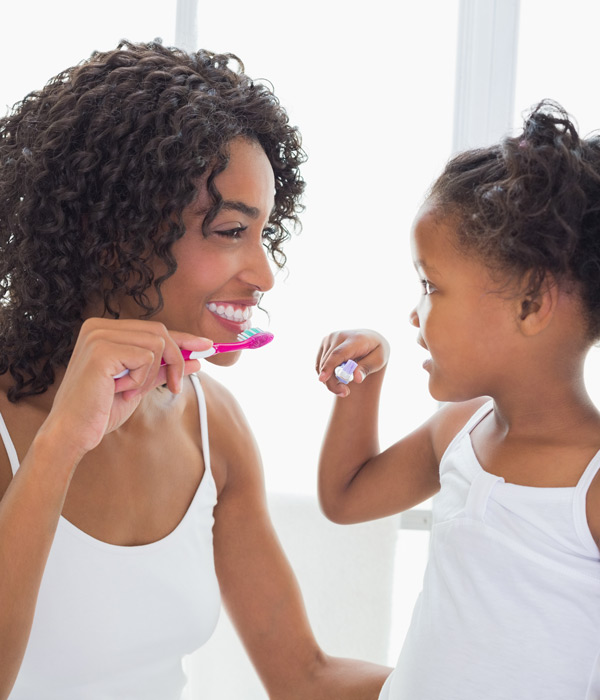 Your Comfort and Education Are Important to Us
Patient comfort and education are always our top priorities. As you navigate our website, you'll find important information regarding our dental practice's philosophy, staff, insurance policies and appointment scheduling procedures. You'll also find information pertaining to many of our general, cosmetic and emergency dental procedures so you always know what to expect with the dental care you and your family receive at Elite Family Dental Of Brookfield.
Whether you're a new or existing patient with us, we'd be more than happy to answer any questions or alleviate any concerns you may have regarding your oral health. Please feel free to contact us for more information or to schedule your next dental appointment at our office. Our general and cosmetic dentist in Brookfield looks forward to welcoming you and your family to our growing dental practice!
Now Offering Sedation Dentistry
Call Us Today to Schedule Exceptional Dental Care
Address
17160 W. North Ave, Suite 101
Brookfield, WI 53005
Phone
Hours of Operation
Monday: 8:00 AM – 5:00 PM
Tuesday: 8:00 AM – 5:00 PM
Wednesday: 9:00 AM – 6:00 PM
Thursday: 8:00 AM – 5:00 PM
Friday: 8:00 AM – 1:00 PM
Elite Family Dental of Brookfield (formerly Paul Culver DDS), West North Avenue, Brookfield, WI, USA